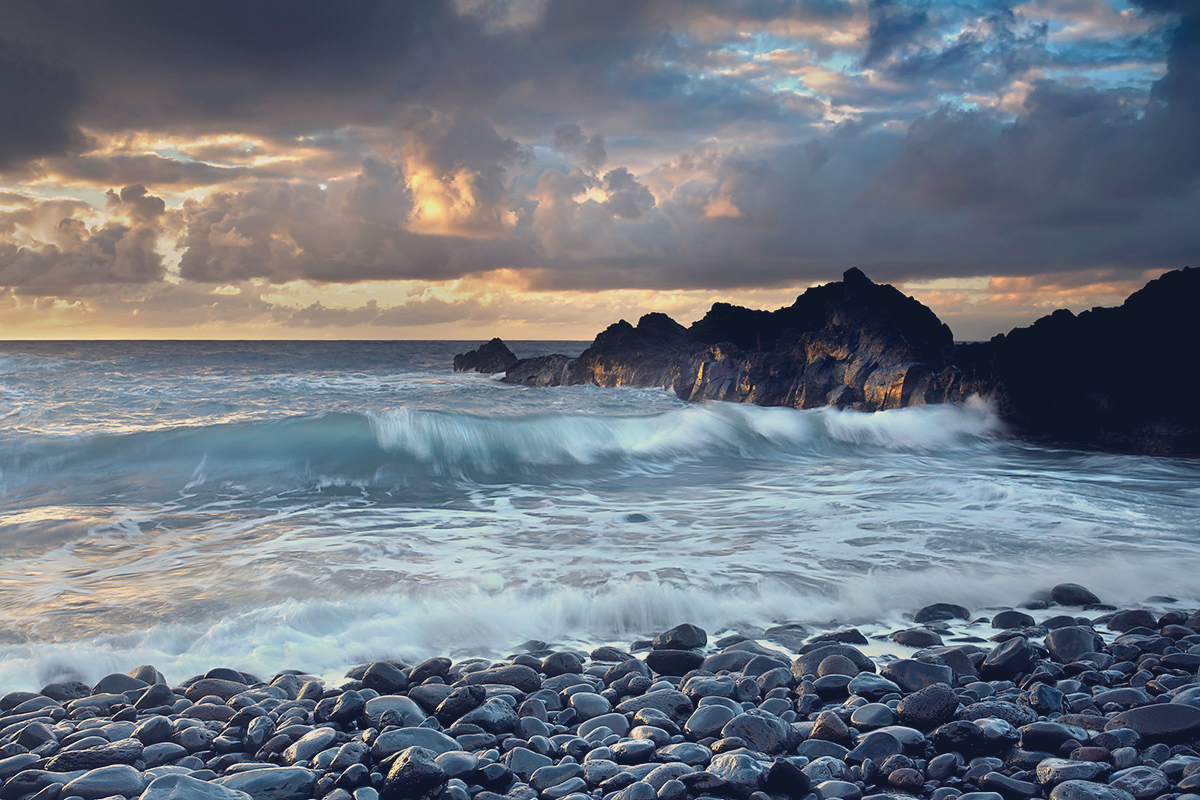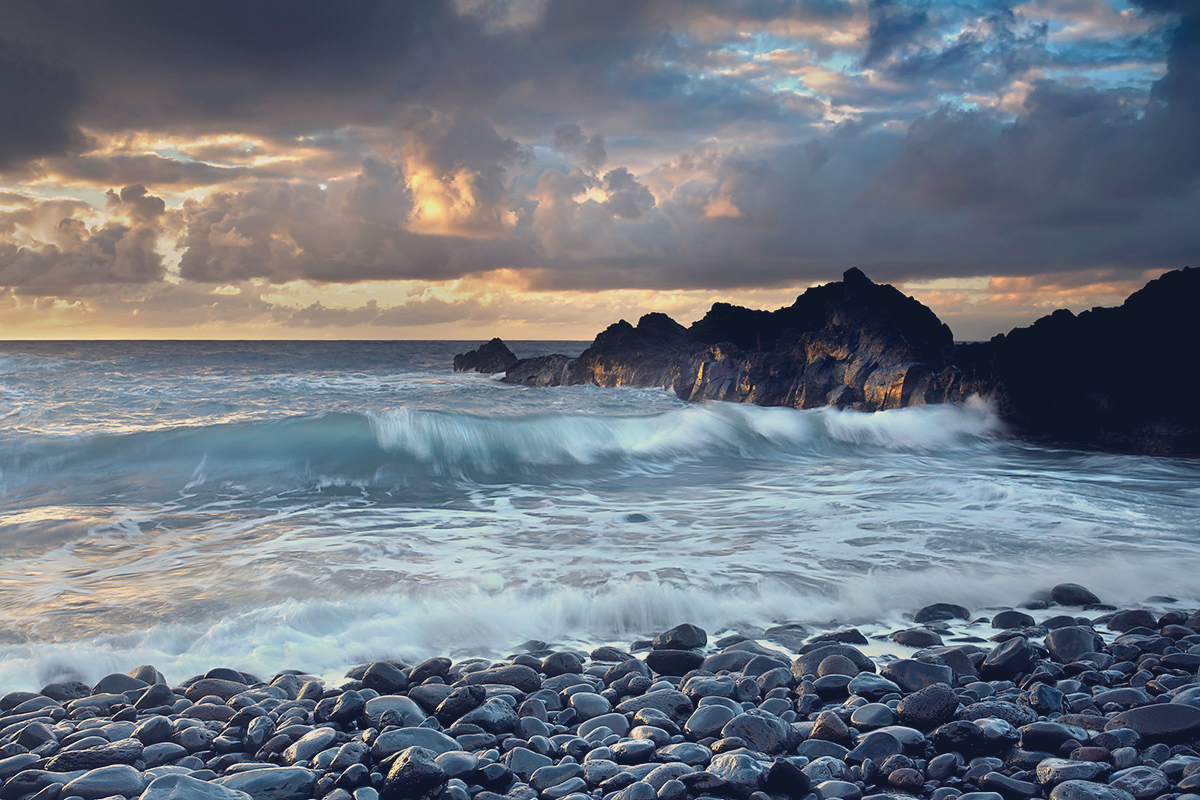 Slide One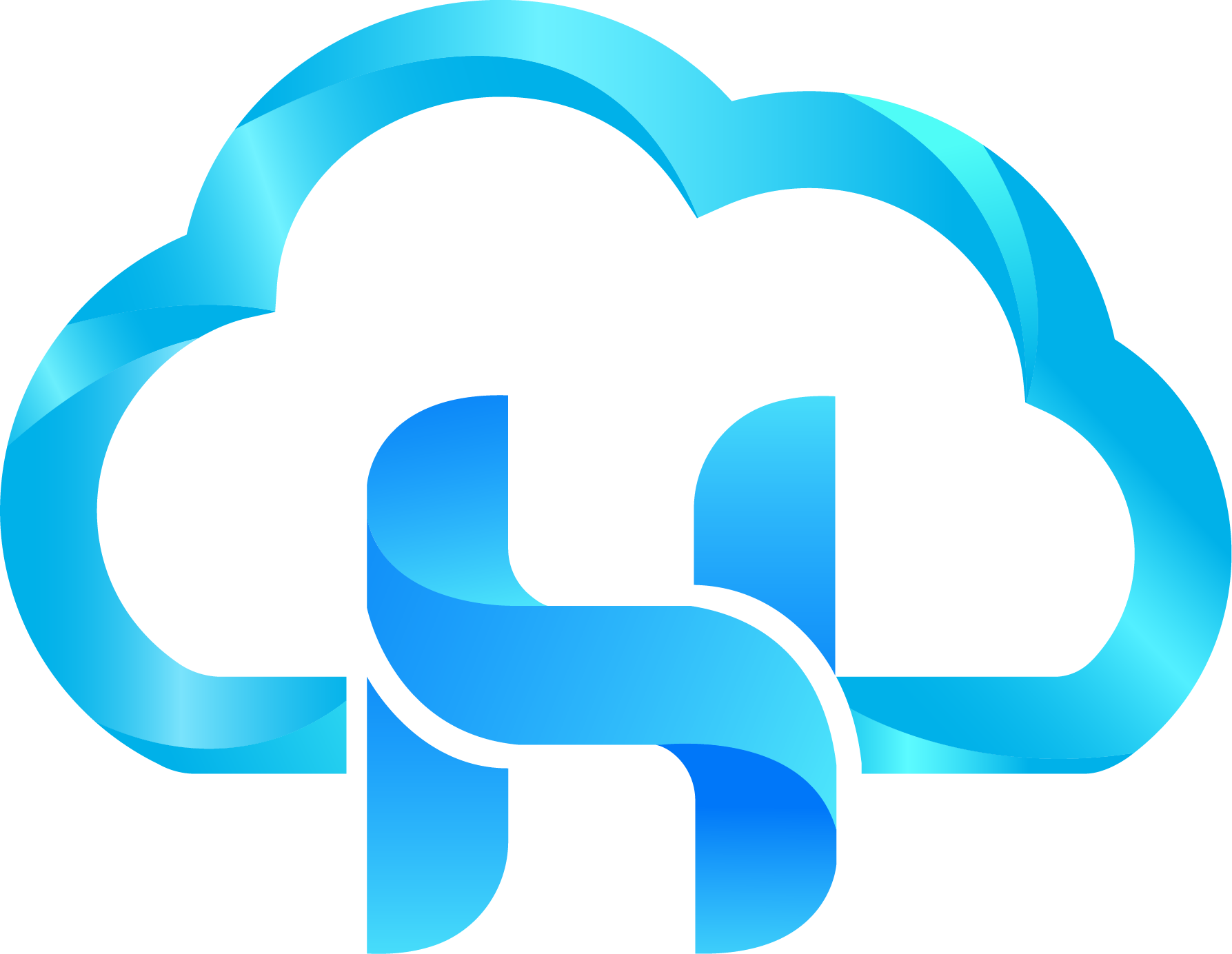 Hawaiian Solutions
Business Consultants Specialized in Technology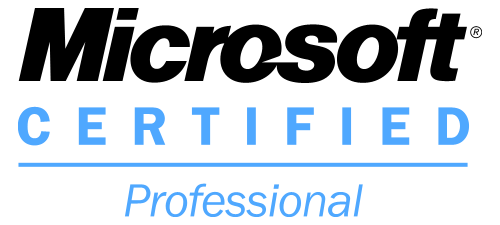 Slide One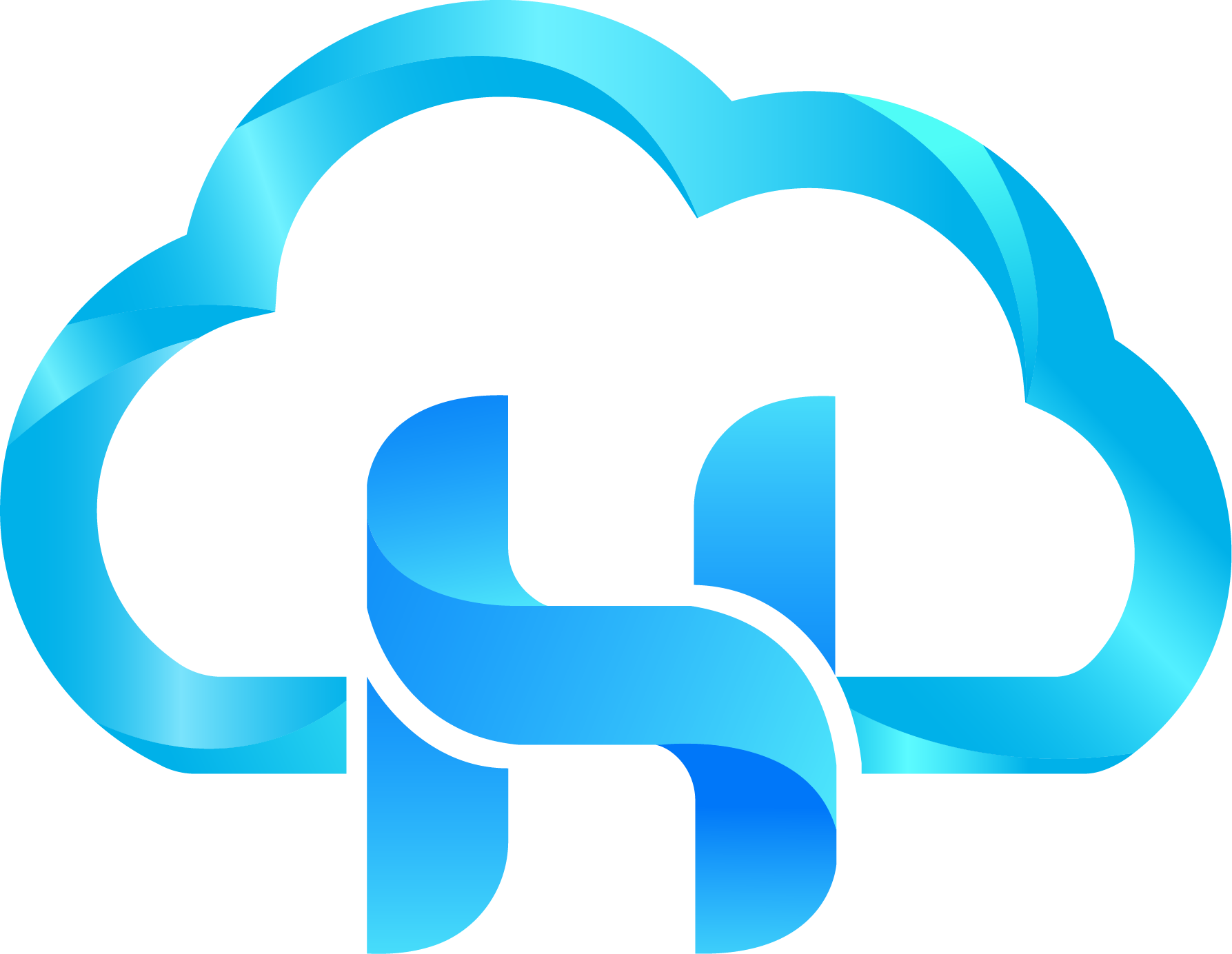 Hawaiian Solutions
Business Consultants Specialized in Technology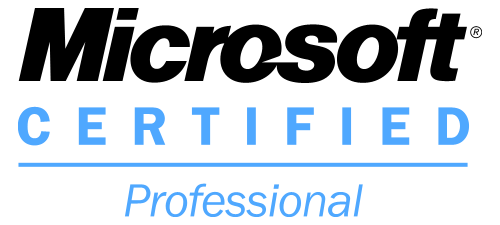 A L O H A !
WELCOME TO HAWAIIAN BREEZE SOLUTIONS
We are a leading Information Technology Solutions provider, based in Maui, Hawaii, serving all Hawaiian Islands. Our primary focus is providing IT solutions for small to medium businesses through our unique, local, cloud-based infrastructure. We own and operate our own state-of-the-art data center grade hardware right here on Maui, and we are able to deploy complete and affordable solutions to your business in accelerated timelines. We have the knowledge and skills to have your business up and running on the latest systems, and offer enterprise level support, and first-class service with Aloha.
We specialize in finding solutions that make the difference for our customers. We recognize that not all businesses have the financial resources to deploy large scale solutions to manage their ever-growing needs. We are able to help by offering the latest virtual server solutions to meet your needs and exceed your expectations. By leveraging the power of virtualization, your business can take the leap from old and obsolete hardware to redundant, scalable hardware and software utilizing our unique cloud infrastructure.
Call us today to find out what virtualization can mean for your business.
Contact Us
Services
Hawaiian Breeze Solutions provides comprehensive technology solutions. Through the work we do and our strategic partnerships we are able to handle your technology needs. Our goal is to create technology solutions to make your business succeed, plain and simple.
FULLY MANAGED IT SOLUTIONS
Networking, daily automated local and cloud back-ups, security, cloud services, structured cabling services, video surveillance systems, domain name management, server and workstation troubleshooting, proactive consultation, phone systems, and more! You will quickly realize we're your all-in-one technology solution.
CLOUD MIGRATION
You've heard you should do it. We are here to educate you about it to ensure it makes sense. Whether it be Google Apps, Office 365, Amazon AWS, or Microsoft Azure, we have you covered.
We understand the importance of communication in today's working environment. We assist in implementing phone system solutions that best fits your business needs.
We offer a full range of network structured cabling services and management aimed to get you connected efficiently in the workplace.
We install, repair, and upgrade video surveillance systems, both CCTV and IPTV based solutions.
We install, repair, and upgrade your workstations and we provide recommendations to fit your business needs. Troubleshooting computer problems quickly to ensure your operations are not interrupted.
LISTEN. CREATE. EXECUTE.
We pay close attention to the nuances of your business, so we can anticipate changes and proactively solve problems.